2021 One Piece Sports Clothing Backless Sport Suit Workout Tracksuit For Women Running Tight Dance Sportswear Gym Yoga Women Set.
With this product, you train like a pro and you feel like a model
Details: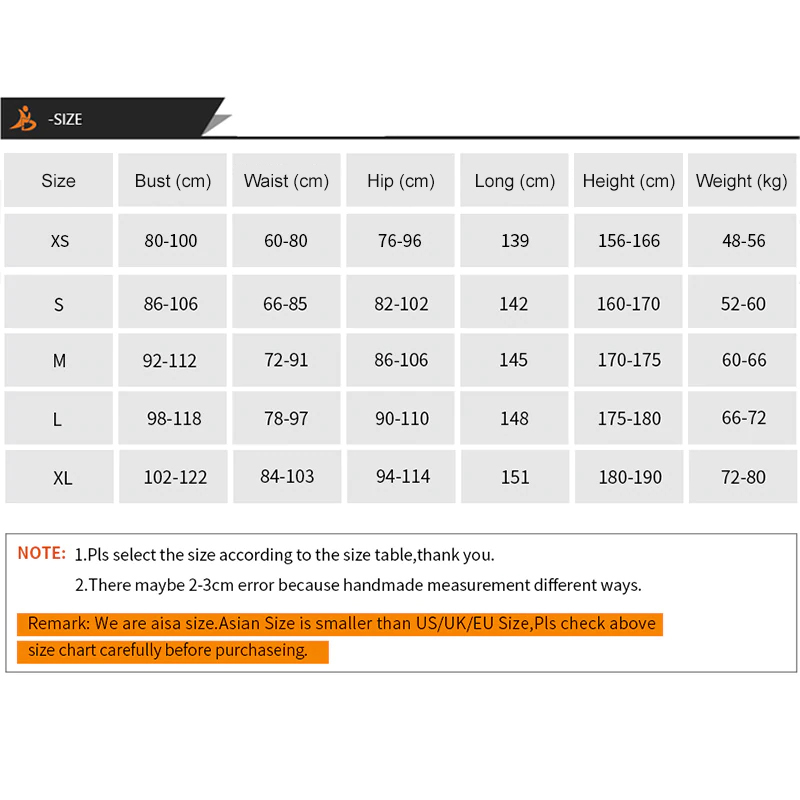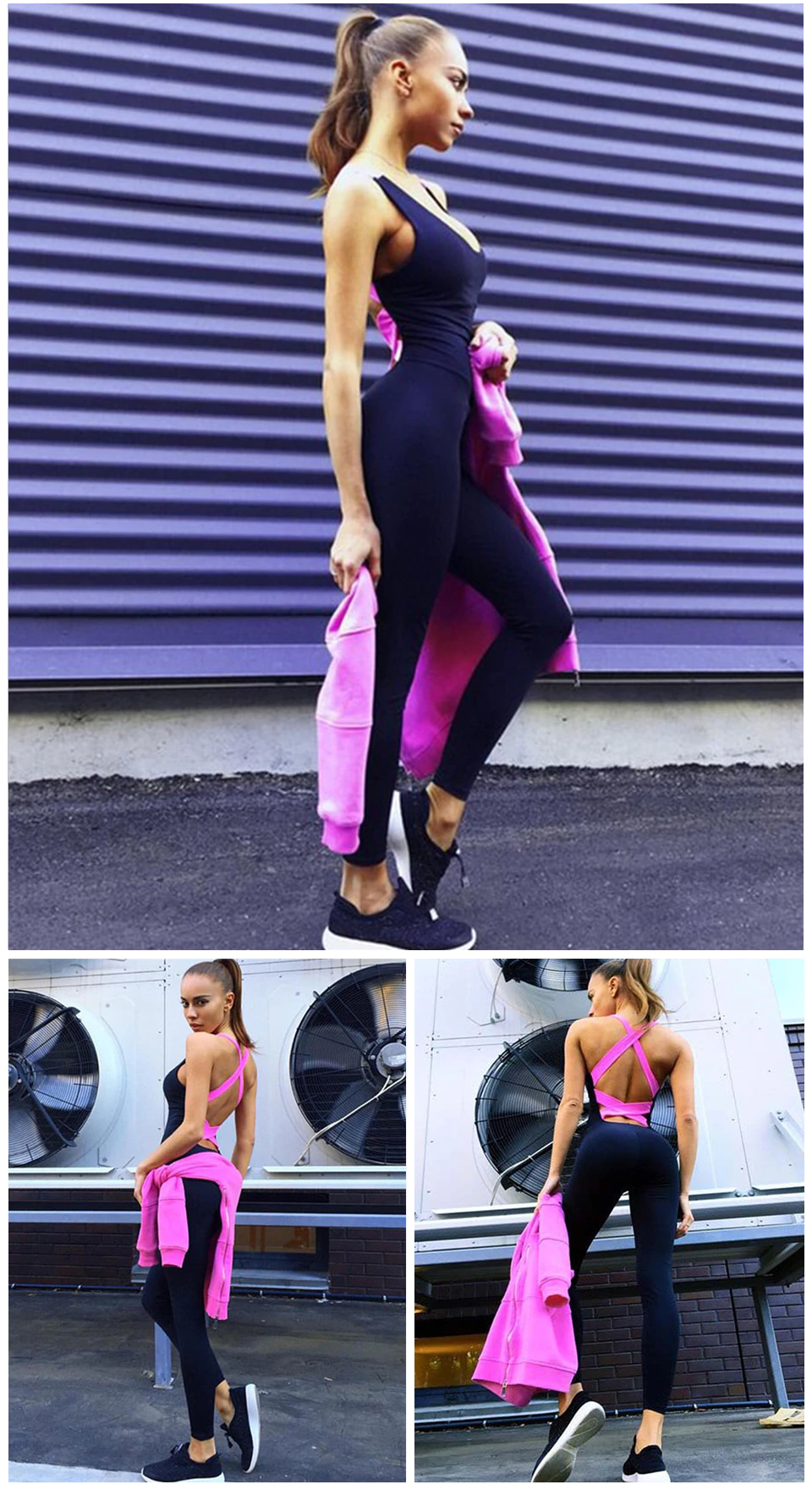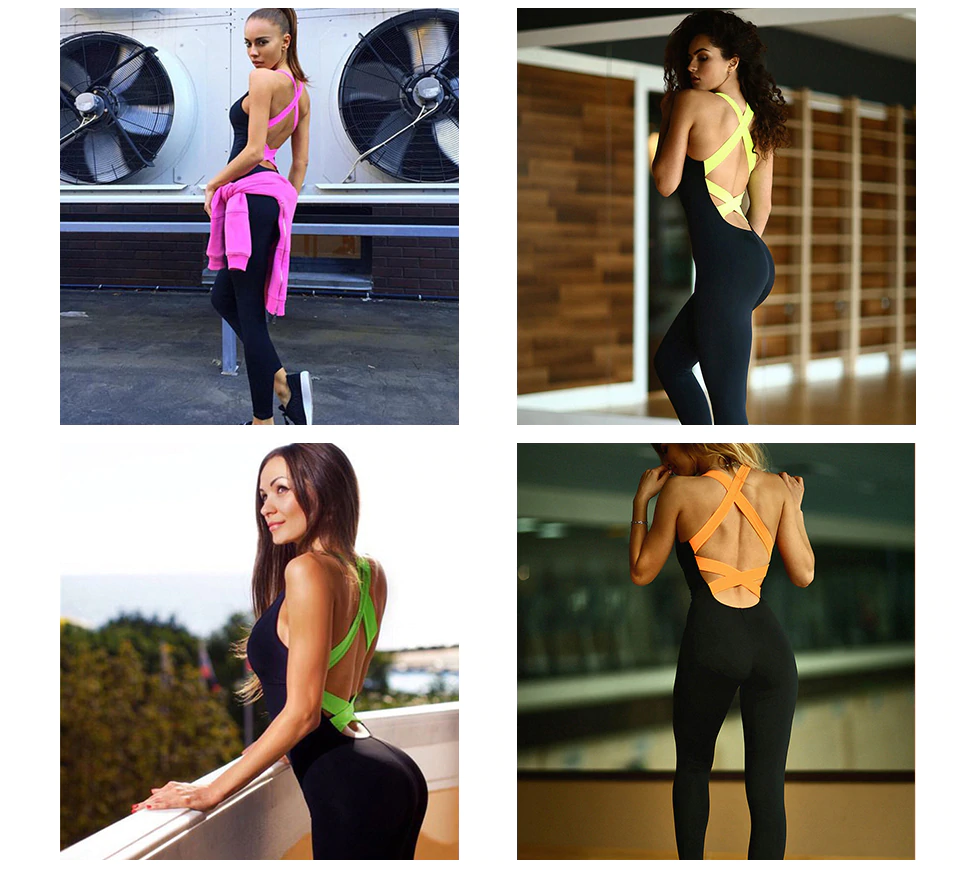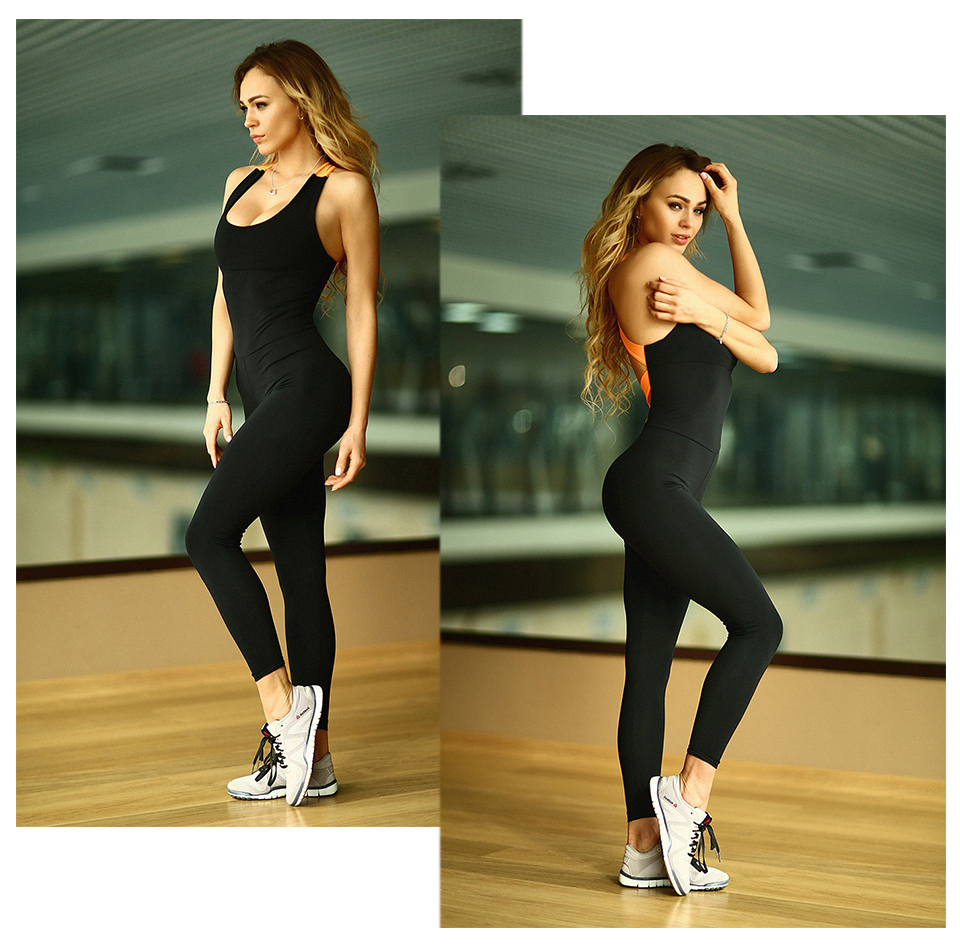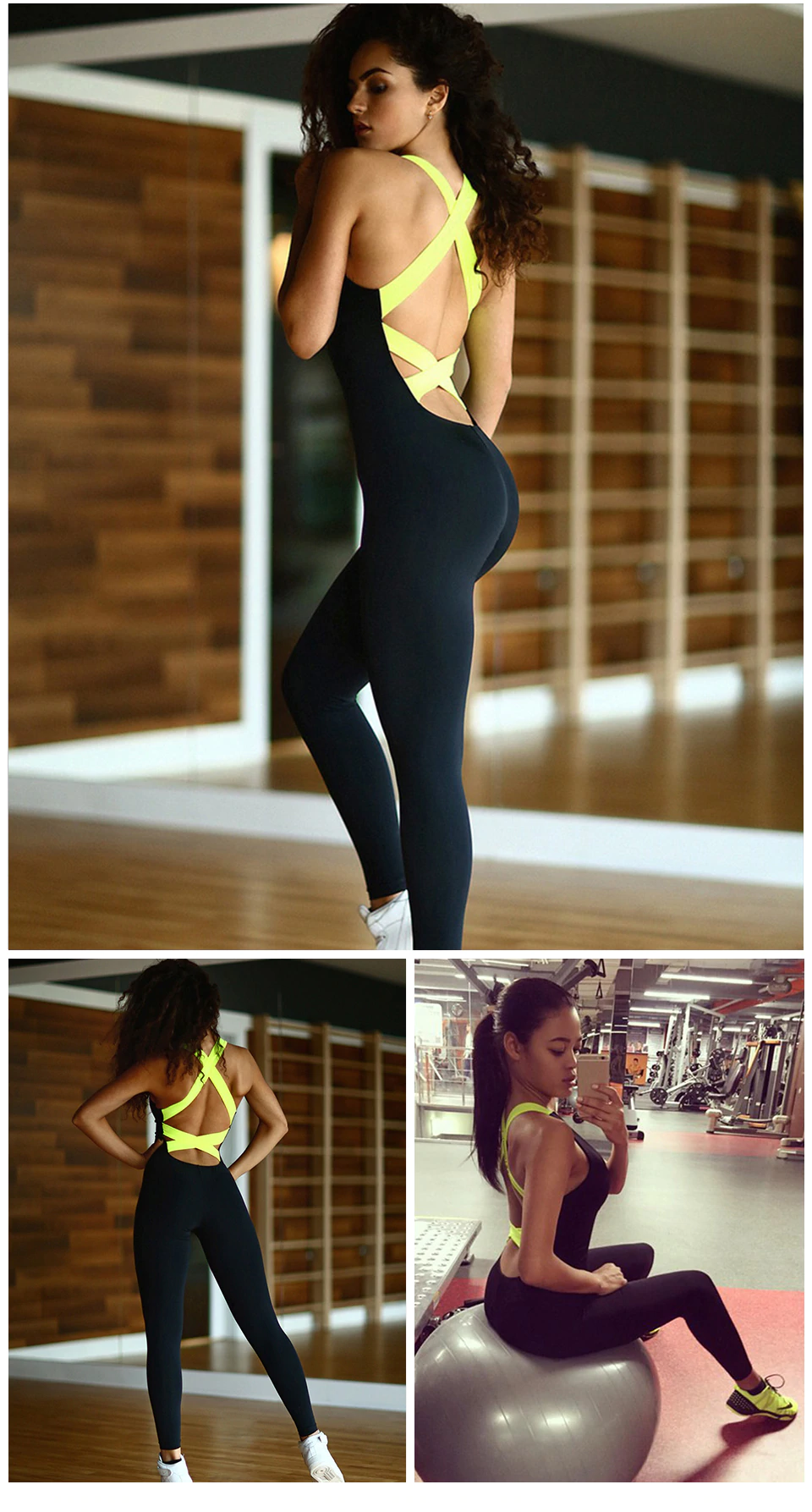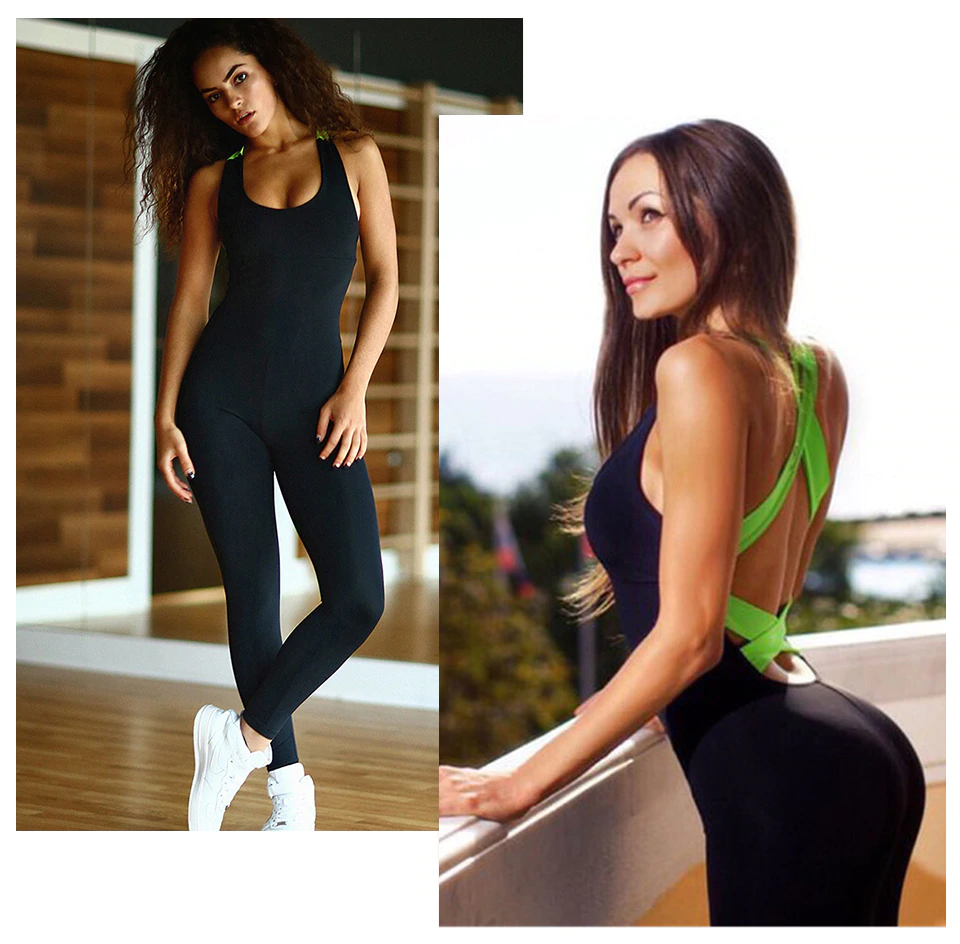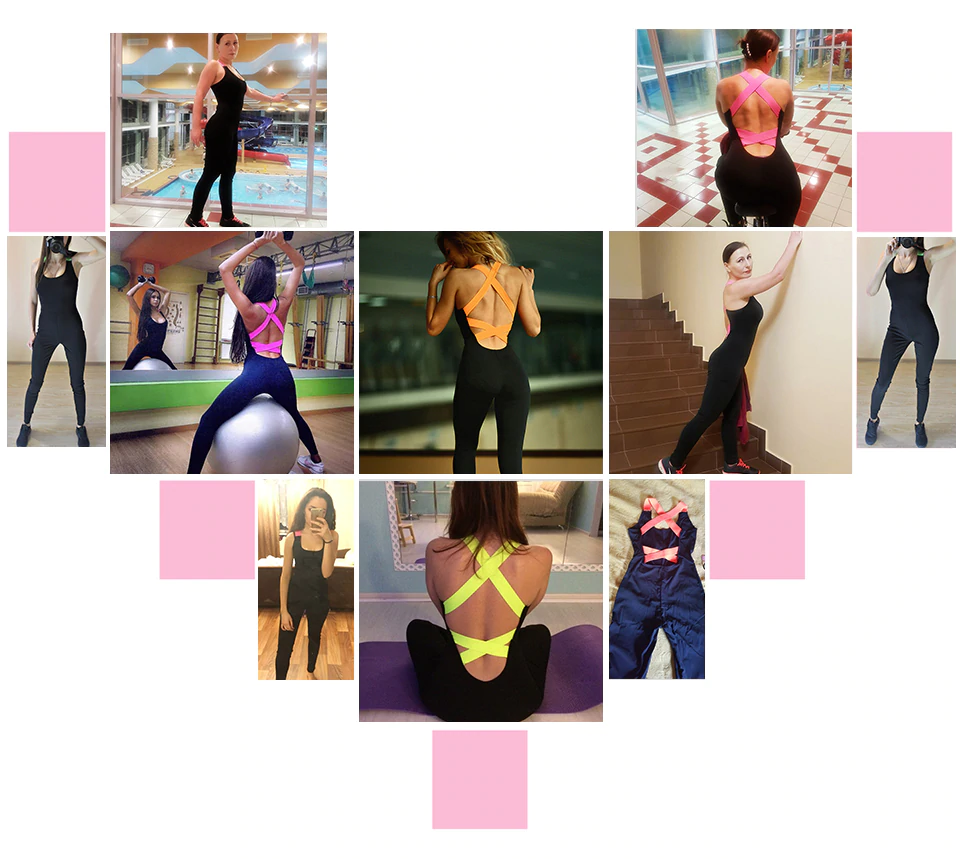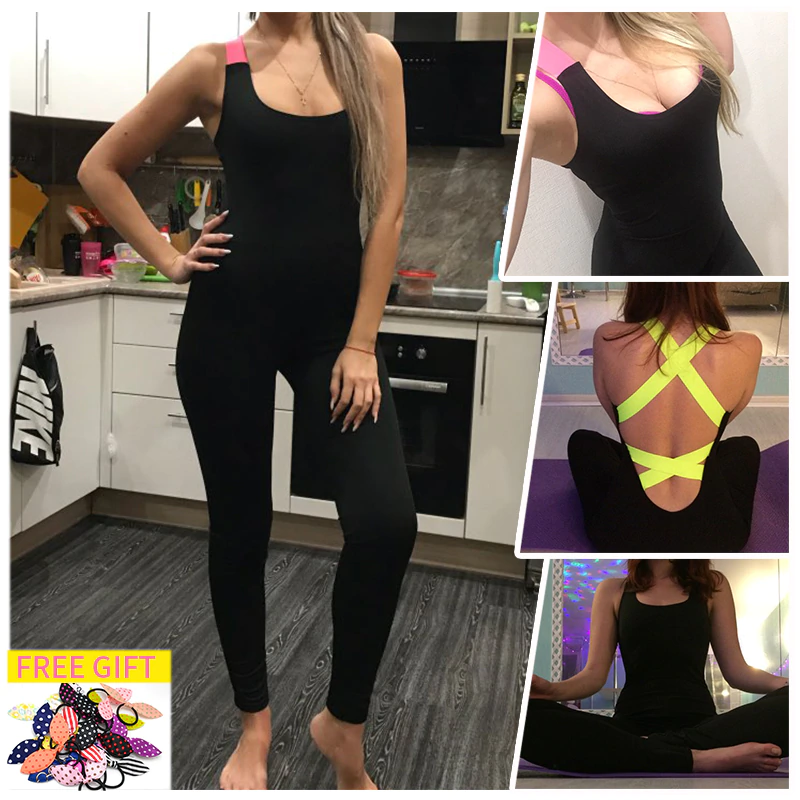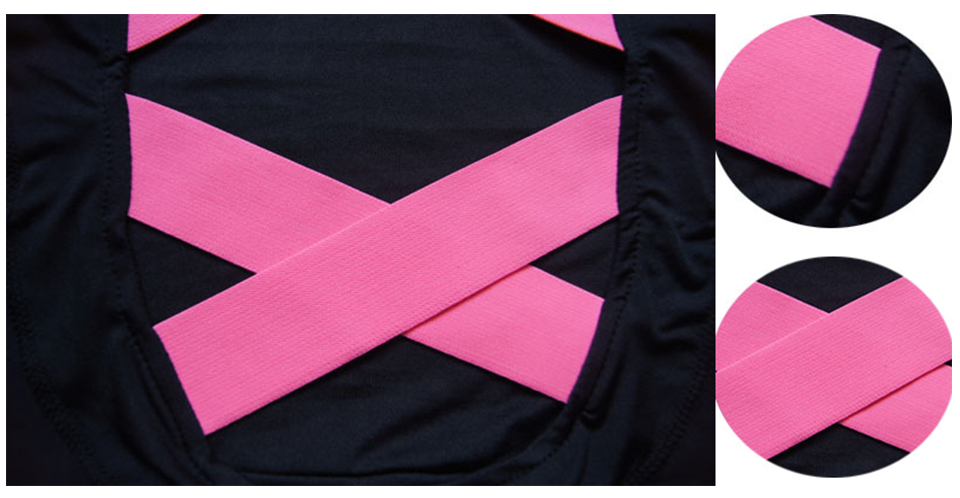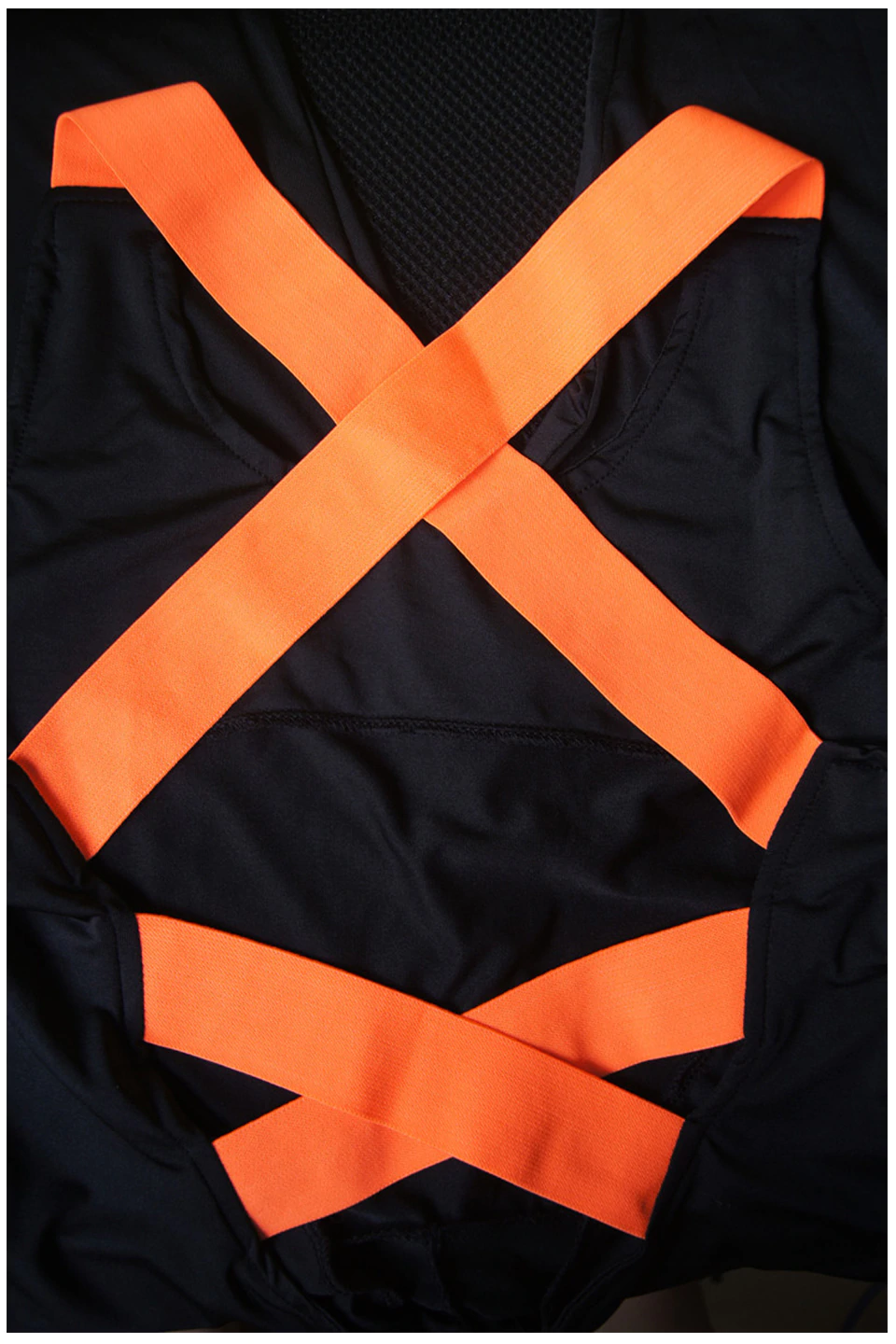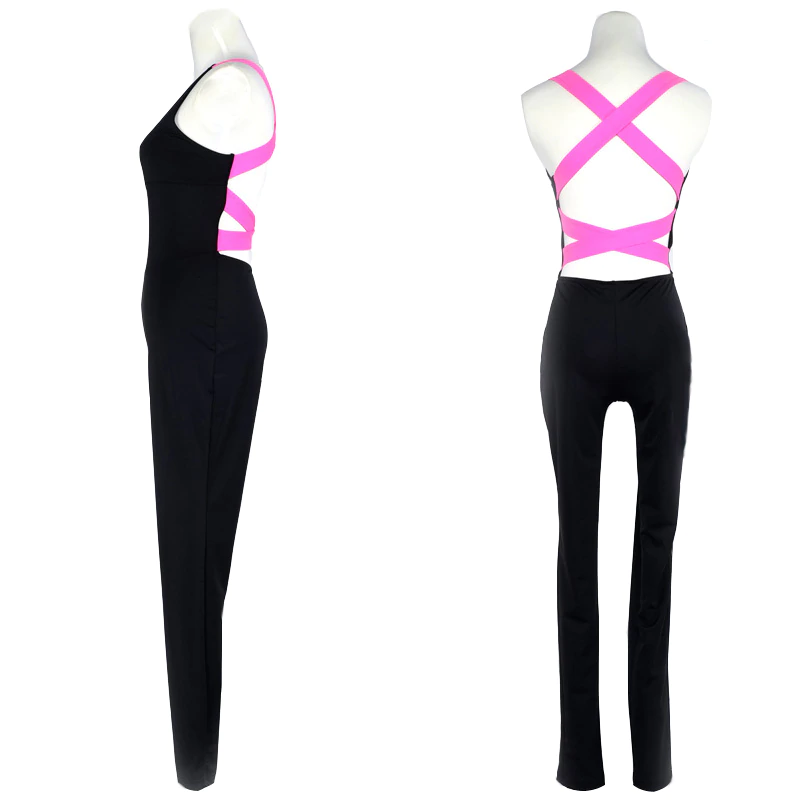 We at Sophie's Essence keep a note of all requirements thus, we have got a One-Piece Backless Sport Suit online for sale for you to buy online. This sports suit is a great option if you don't wish to buy a regular workout legging set. This product is comfortable and helps you in keeping the focus on working out by providing the perfect support.
We understand the need of finding perfect fitting gym clothes thus, we have got all the size options that will help you in buying this One-Piece Backless Sport Suit online in an easy and convenient manner. The sizes available with us include XS, S, M, L, and XL. We have a dedicated size chart for you that you can go through to make sure you get to choose the best fitting sport suit online.
One Piece Backless Sport Suit online for sale is a great option that you can choose for a good and comfortable gym workout session. The best part is it has a great body fitting and apart from that, it is one stylish option with a crossover back design.
Fast shipping and I absolutely love it.
Even though it tok very very long to arrive to me, I am very satisfied with the quality.Fits really great!Please try to be more quick!
Live this. The size seems to be accurate. In the IS I am a M, the chart advised to go with S and it worked perfectly. I will be ordering other colors as well! So easy to put on and boom you've for yourself an amazing gym/yoga look or even a street/home casual comfy look.