Sophie's Essence is one of the leaders in the beauty business. We are presenting here one of the best sellers. The Lash lift kit.

Great performance- eyelash perm kit is made with premium quality ingredients, your lashes will remain curled for 1 month, you will obtain long-lasting eyelash.

Economical & easy to use- large eyelash lift kit, This kit has more value than the others on the market. It's can be used up to 15 times, very easy to use.

Professional eyelash performing kit- perfect for people who crave that extra curl for their natural lashes. Suitable for salon conference, with this perm kit.

Great for party and wedding- eyelash lift is an innovative way to keep lashes curled and looking younger.
Details:

PERFECT LASHES HAVE NEVER BEEN EASIER!!

Imagine waking up to perfectly curled lashes everyday without the need to constantly maintain them. This EyeLash Lifting Kit using silicon pads to perm your lashes instead of a traditional roller. They're easier to work with and make less of a mess. This Professional Lash Lifting Kit is everything you need to ALWAYS have beautiful curled lashes without needing a curler, eye lash extensions, or mascara. ★ 100% brand new and high quality. 7 Pcs Eyelash Lifting Set ★ Eyelash perm is fast, efficient, hygienic and durable. Use it to create beautiful wavy eyelashes without eyelash curler. ★ Give your eyes seductive brilliance and fascinate beautiful wavy eyelashes! Make your eyes bigger and more beautiful. ★ Suitable for professional and private use. ★ We can assure that our products have been tested and certified. Our eyelash lifting set contains gentle ingredient, however, it is always advisable to carry out an allergy test 24 hours in advance. If you have any questions, do not worry, and please contact us directly. We will give you a satisfied solution. Note: Using the solutions close the eye incorrectly can cause irritation. If the solutions get into eyes flush with water for 5 minutes or until gone. If problem persist go to a professional.Our Company is not responsible for misuse or damage caused by this product. Please keep away from children at all time.

Very Wonderful Eyelash Perm Kit:

Mini Kit,Easy to Carry.1 Mini Kit Include all Perming Tools. Safe No Harm to Skin,Very Low Smell.After Perming,Good Funation on Lashes Lift! After Perming,The lashes can Keep Lifting for 3 months(Use the Coating to Care your Lahes every 4 to 5 days)! Suitable for Salon Conference,With this Perm Kit,You Can Share Your Experience with Others.Show to others How to Perm the Lashes Lift! Boost Your Business,Very important Makeup Product in Your Company or Stores,Perming Lahes Lifting now is very Popular in the world! Promote it to Your Students or The Beginners,Good Teaching on Salon or Schools.A good way to enhance Your Awareness. For Professional Eyelash Technician,1 kit can do on 12 to 15 people!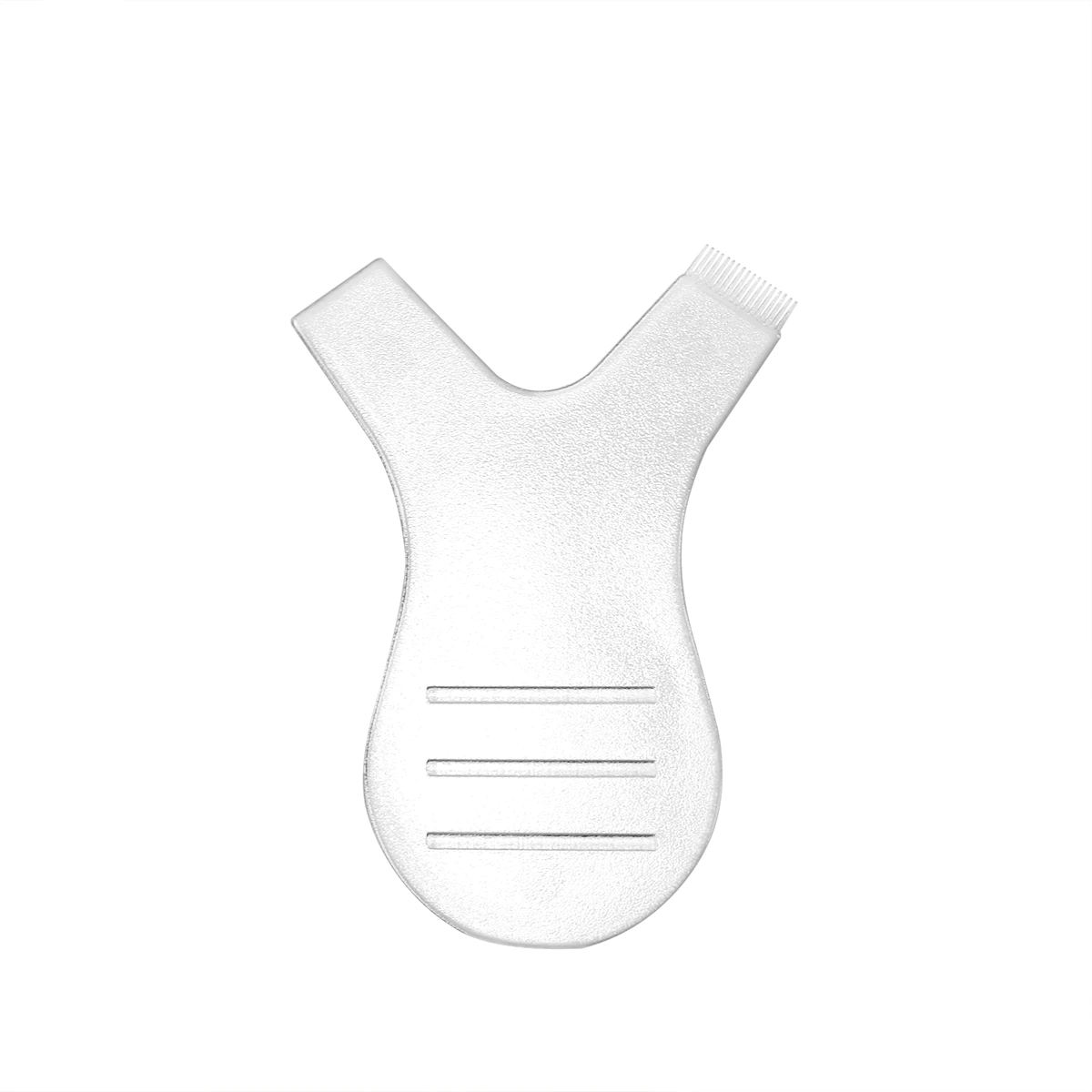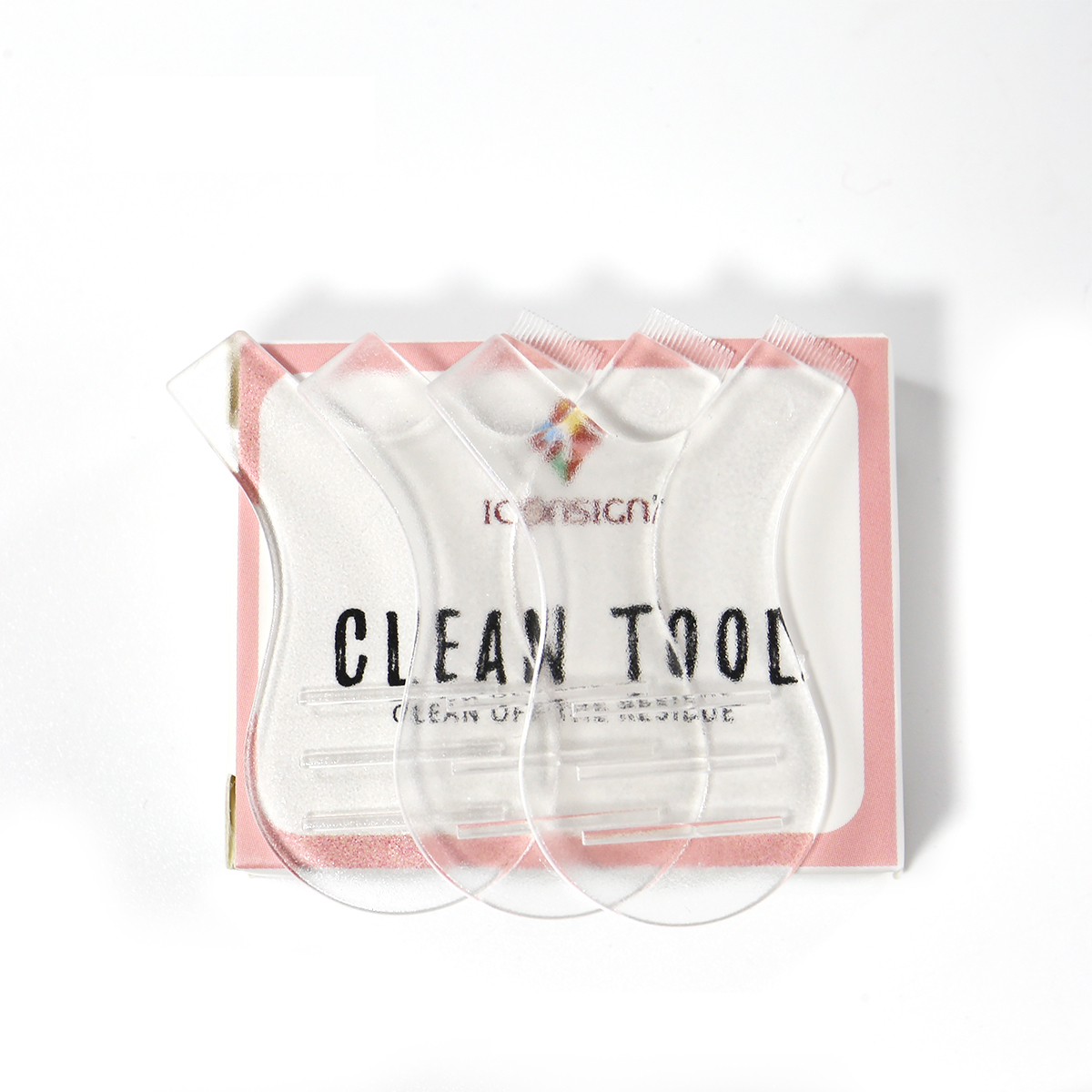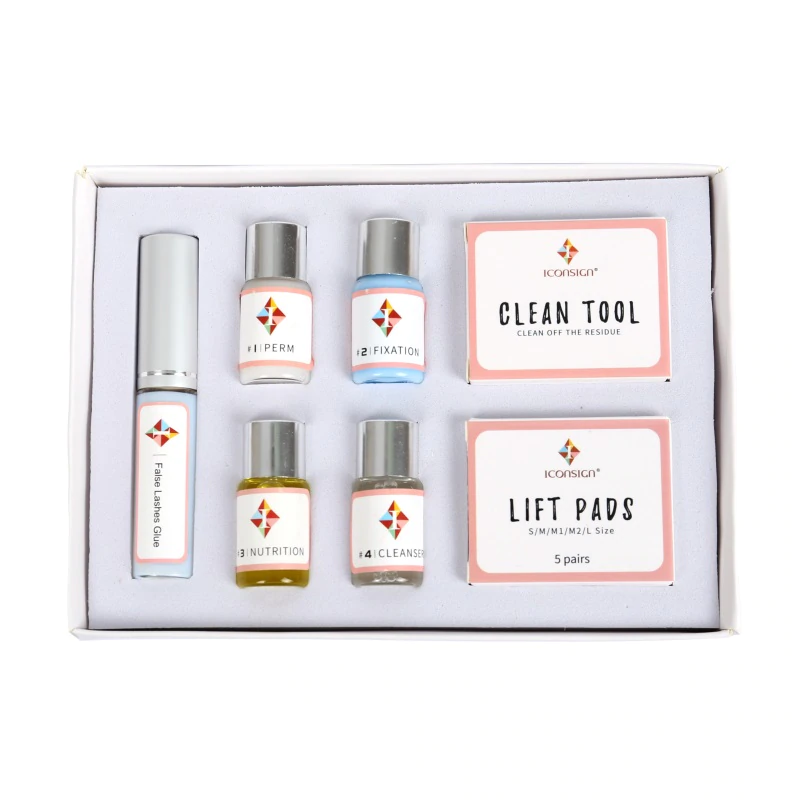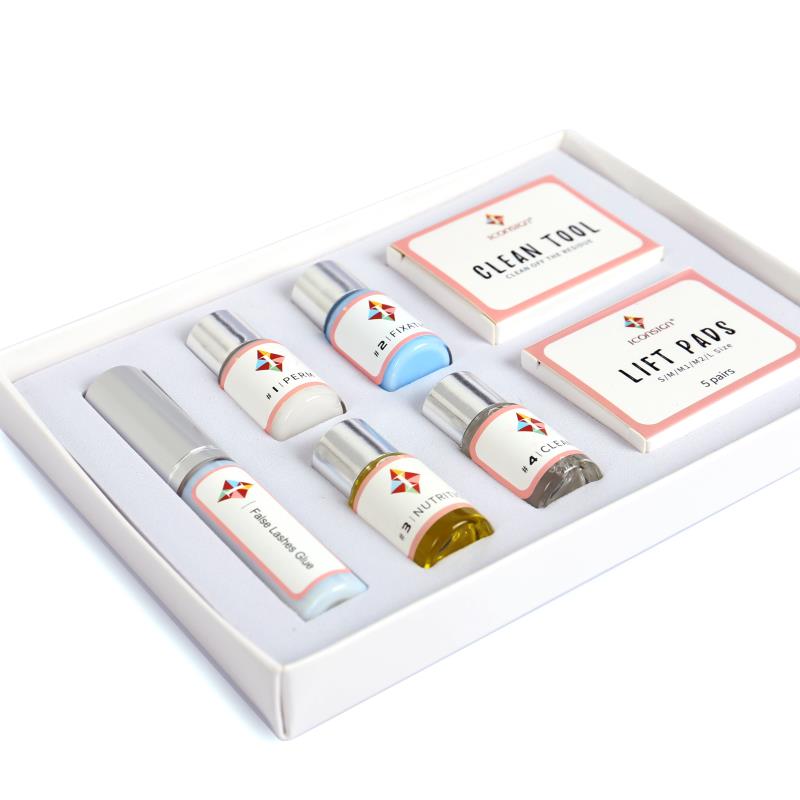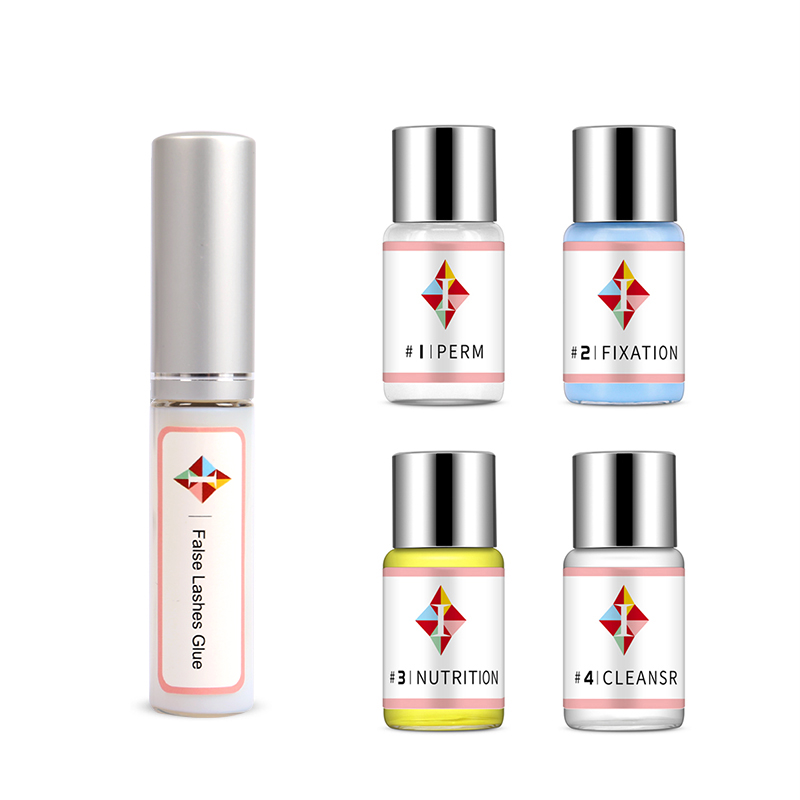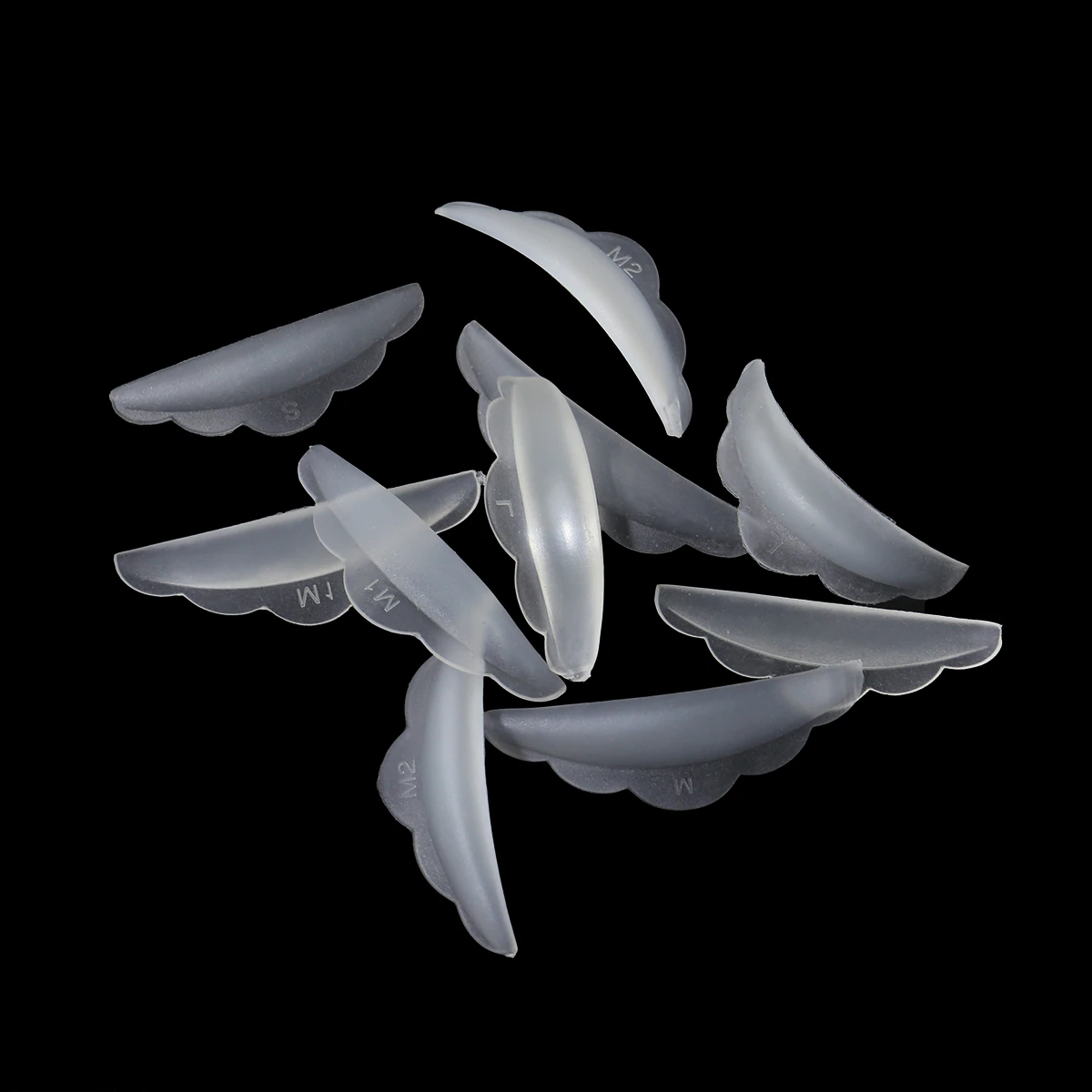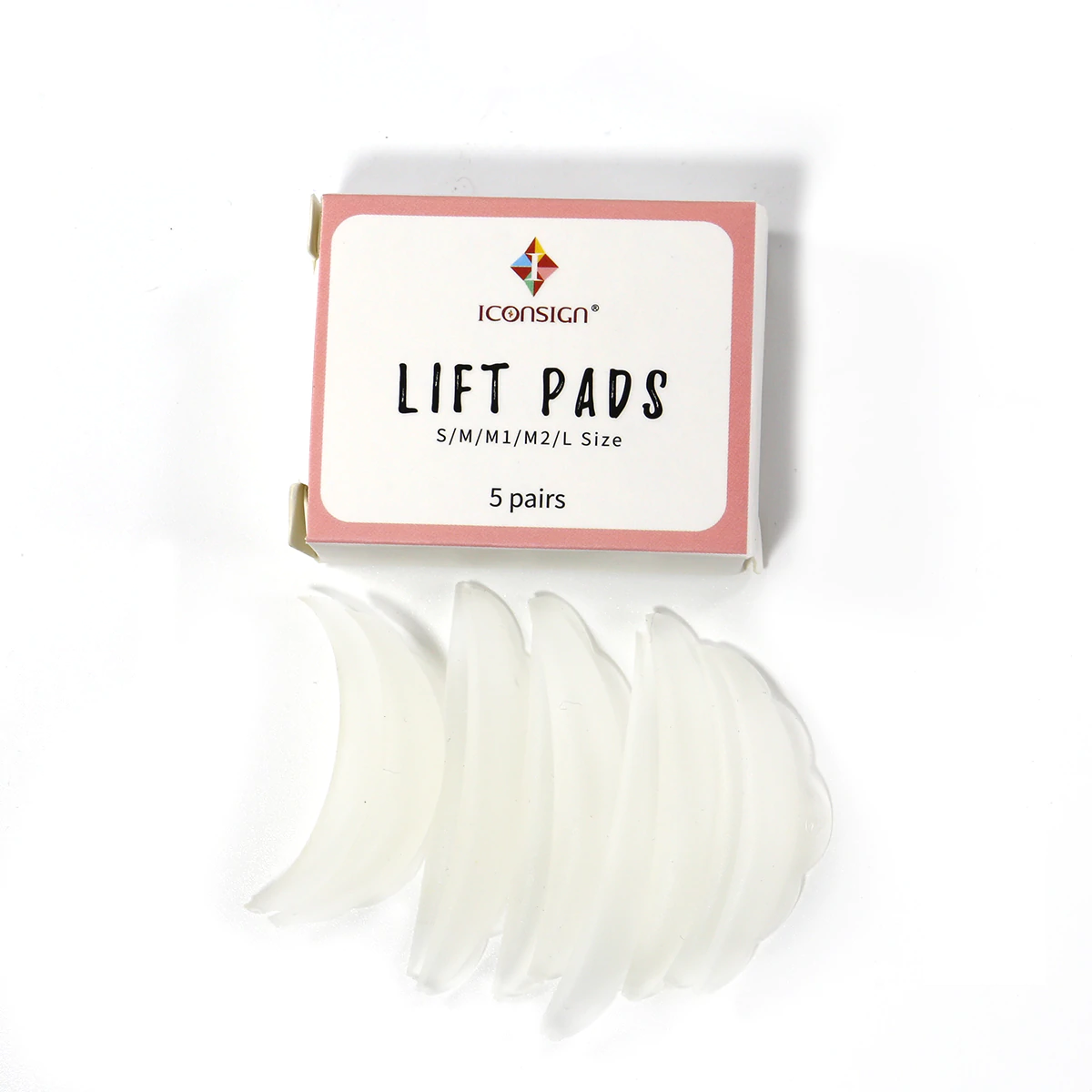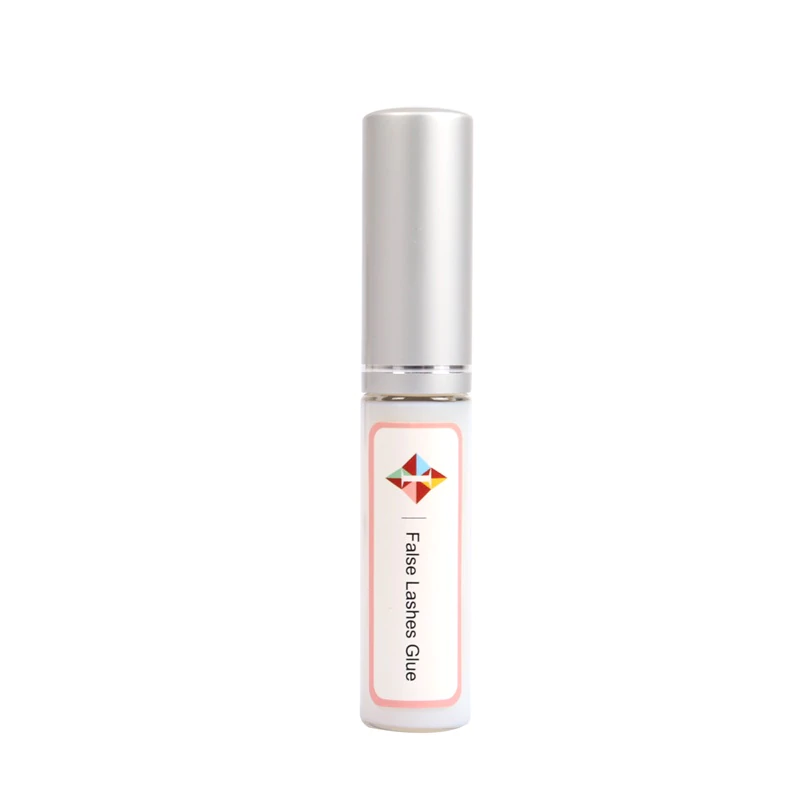 i love it!!! the results are incredible. the glue doesn't stick at all but it doesn't matter because it ends AMAZING my lashes are sooo cute right now i love it
I write this valuation 2 months after using the product. It's ideal, I highly recommend it. It is easy to apply, everything is well understood although the instructions are only in English. When I finished the procedure I was afraid to touch my eyes because I thought the eyelashes were gonna stop being so long and curly, but after two months I 've started to notice that the product needs to be kicked out again. The same box goes for many times.
it came super fast thank you
Perfect now to prove it. I'm a little late than expected but it was the snow storm's fault. Thank you!